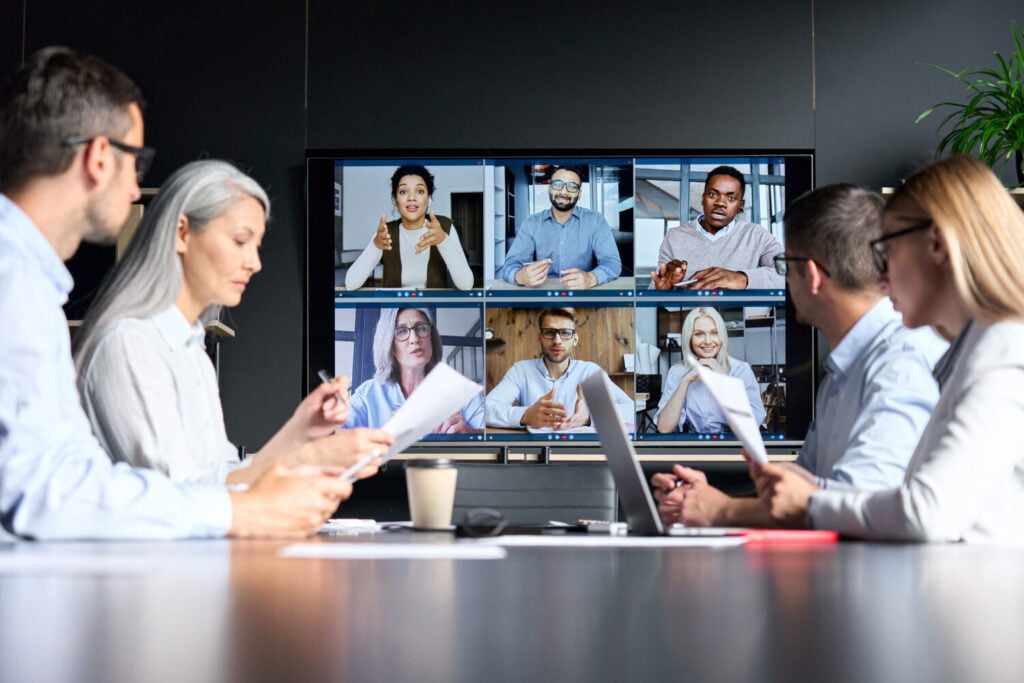 Upcoming Event
19.06.2023 - 23.06.2023
These education courses have been developed to provide an excellent knowledge of the requirements laid down in ICH Q7. The contents of the guideline will be explained step by step and practical advice...
Upcoming Event
25.10.2023 - 26.10.2023
Even though the full program is not available yet, we can inform you that the next annual APIC conference (the 26th) will take place as a hybrid event on October 25 and 26, 2022 in Berling, Germany.
Get in touch should you have any questions, or would like to get more information on membership.